WELCOME TO MINDFULBREATH - THE JOY OF MINDFUL AWARENESS
Sorry, but I'm not planning any courses in the current year. I wholeheartedly recommend
We've worked together, so I know how good she is ;~} Click on the link above to find her website.
The Power of Negative Thinking - Learning to be ourselves.
October 2015 Report by the Mindfulness All-Party Parliamentary Group was set up to: MINDFUL NATION UK Reviewed the scientific evidence and current best practice in mindfulness training. "The training of teachers is critical. ....There is considerable and justified concern about the quality of teachers and how to ensure integrity." I am proud to on the official listing UK Network of Mindfulness Teachers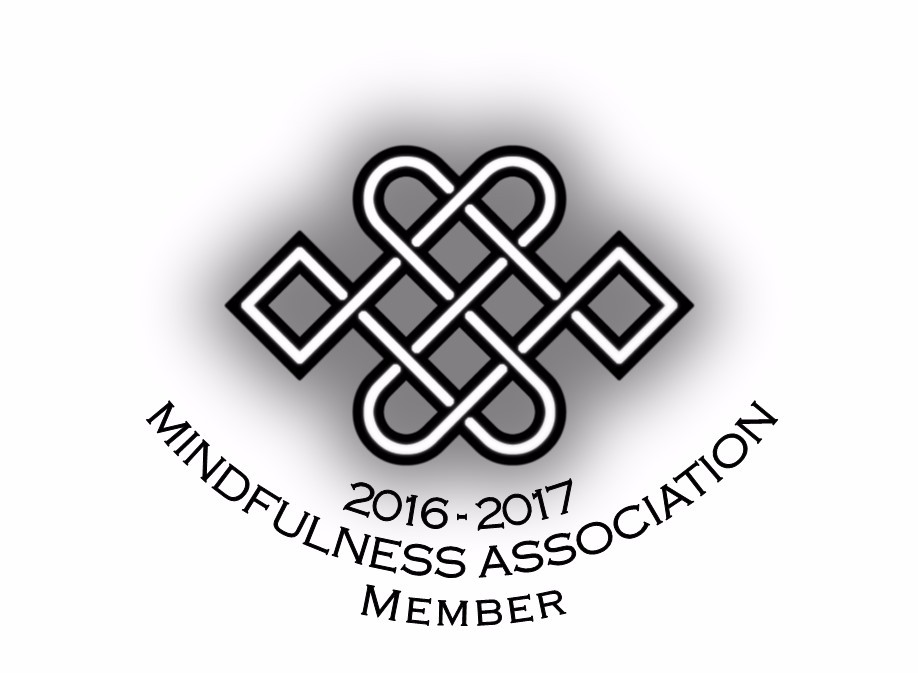 Mindfulness Meditation Trumps Placebo in Pain Reduction: WINSTON-SALEM, N.C. - Nov. 11, 2015 - Scientists found new evidence that mindfulness meditation reduces pain more effectively than placebo.

"The research, published in the Journal of Neuroscience, showed that study participants who practised mindfulness based stress reduction (MBSR) reported greater pain relief than placebo. Significantly, brain scans showed that MBSR meditation produced very different patterns of activity than those produced by placebo to reduce pain."

cut and paste this link: http://www.sciencenewsline.com/news/20151111002300...

THE WISDOM OF MINDFULNESS
The practices I use were designed in the 1970's using meditation to teach methods of relating to thoughts, sensations and emotions by simple observations.
Such practices were used to create a specific Mindfulness Based Stress Reduction (MBSR) programme as an 8 week secular training course. Developed specifically for people when treatments stopped they were offered an MBSR programme. Since then numerous, scientific studies continue to attest the effectiveness on stress, chronic pain including fibromyalgia, M.E., different forms of arthritis; back pain, substance abuse, cancer, and post cancer treatments, psoriasis, leukaemia, different forms of heart disease and blood pressure. It's effectiveness has also been demonstrated with various psychological conditions including phobias, anxieties and depression.
Indeed, there are very few people who wouldn't benefit from a committed practice. With this you can experience a reduction of preoccupations and worries, as you accept yourself moment by moment, by moment and breath by mindful breath.