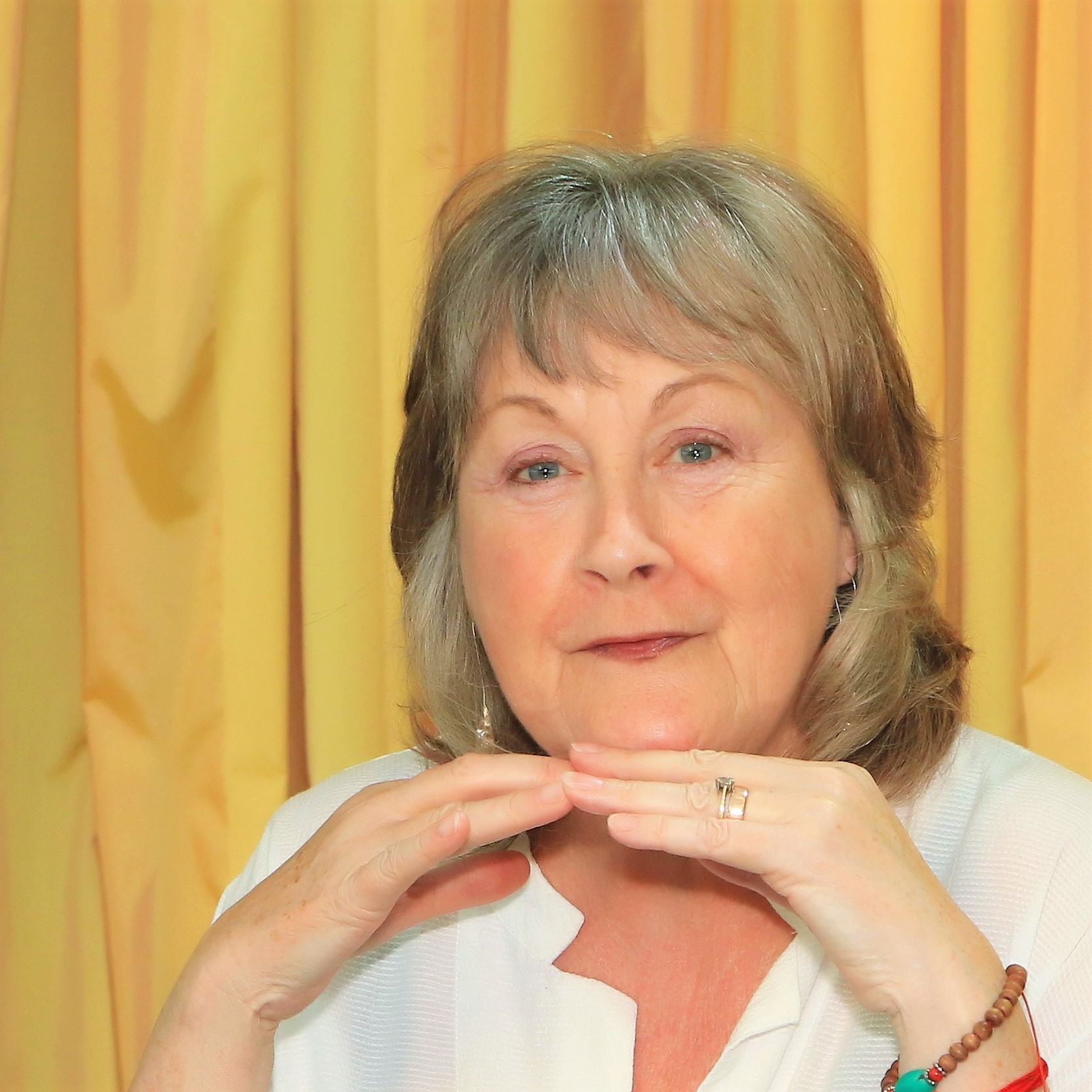 I am a fully certified mindfulness teacher Mindfulness Based Stress Reduction (MBSR) teacher with a meditation practice of 30 years. As part of five year training my teaching was been rigorously assessed and I have been awarded the "Certificate of Competence to Teach Mindfulness Based Courses"; a Post Graduate Diploma in Mindfulness Based Approaches from Bangor University. I am also now one of the few teachers Listed on the UK Network of Mindfulness Teachers. I have a a passion for sharing mindfulness practice with others and people say I have a warm, friendly and relaxed teaching style (see the testimonials)
I teach 8 week MBSR mindfulness courses; Finding Peace in a Frantic World course; short introductions from 2 hours; half; Full Day Orientation Workshops. All of these can be tailored for individual teaching, especially for those in severe chronic pain and terminal conditions. I will teach you the MBSR techniques and all of the methods of practices and self-inquiry. I support your learning experience during and between session.
I am also an Associate Fellow of the British Psychological Society (BPS),as well as a Chartered Psychologist and recently accepted as an Associate of the Faculty for Holistic Psychology.
After leaving school at 15, I worked in shops and factories, then accounts. Moving over to catering I trained in Hotel Management in Switzerland. Returning to the UK, I trained as a nurse; then took adult literacy which lead the long path to my doctorate in Experimental Psychology. I became a lecturer at the University London, won a 3 year research grant which I took to the University of Canterbury, Kent. I returned to, and am now at, Goldsmiths as a Visiting Honorary Research Fellow. My research area is learning and memory, that is how we make the transition from being a novice – to becoming an expert. I am not a clinical psychologist and do not offer any psychological therapies, although these teachings are certainly therapeutic."
I train at the Centre for Mindfulness Research and Practice (CMRP) with the University of Bangor, with supervision. I follow the CMRP's Good Practice Guidelines
When I contracted inflammatory arthritis and fibromyalgia it was my mindfulness practice that changed my experience of pain. The physical fact of pain remained, however, the suffering changed, because through the progressive MBSR/CT practices my relationship to pain changed. Wanting to share this tool I began the professional training at Bangor University in 2010.
Stress, fear and pain are hard to bear, they often seem like a fixed, solid wall. But when we look, I mean really look, there is movement; there is change. We notice the difference between stress or pain and suffering it causes, we can become alive again. By learning the practices through the MBSR/CT programme, the actual nature of suffering begins to shift. You are no longer a hostage to fate, because it is you who will be in decide - step by step, moment by moment, and breath by breath, by breath!