8 WEEK MINDFULNESS COURSE
"... I would happily recommend your course to others, and I already have!"
Mindfulness Based Stress Reduction (MBSR) and Mindfulness Based Cognitive Therapy (MBCT)programmes provide lasting benefits to your everyday life, your relationships at home and work. There is no 'work life balance', it's about enjoying life as a whole, not segmenting it.
You will learn several meditations and exercises for continued practice at home. Recording the experiences and sharing with others helps us to see the universality of the effects. The practice will help you manage your energy and fatigue; improving your quality of life. You can also reduce preoccupations and worries. You can wake up to life as it is, becoming able to focus your attention at will, so that a wider range of choices become available. This mindfulness creates a shift in awareness; providing more clarity and spaciousness than you ever thought possible.
Mindfulness is shorthand for becoming fully aware of what's happening in this moment. You deliberately bring together your thoughts, sensations and feelings, accepting this moment. You learn the difference between pain and suffering. For that heightened sensation we call pain, is a physical reality. Suffering can actually be a choice. Mindfulness can bring a wholeness even if you're feeling injured or broken. Mindfulness is about being in this moment, without judgement. You become aware of thoughts, sensations and feelings; bringing together your mind and your body. You learn to deliberately pay attention to what's happening, letting go of self judging. You learn to accept yourself just as you are.
The MBSR/CT programme involves experiential training in the various meditations. As these are learned, and experiences explored, in the weekly sessions provides a confidence to continue with the essential part of the programme , home practice. The teachings are supported by guided practices (CD or MP3) and a complete workbook/Ebook. You should be prepared to build in one hour each day to maintain your practice for six days, each week . Scientific studies demonstrating the long term benefits of MBSR/MBCT programmes, report greater effects for people who maintain their home practice. The program runs over 8 weeks in 2 x hr sessions and a full day retreat. The results can be amazing and invigorating.
Throughout the course you will receive all the training, materials and personal support required to set you on your way. Later you will be invited to participate in monthly graduate meetings 6 times a year. Also the opportunity to themed Graduate Retreat days 4 times a year.
The MBSR mindfulness course is an intensive training program. Intensive yes! But, it's also about learning gentle ways to face difficulties and learning to be kind to yourself. I will be supporting your learning throughout the course.
COURSE DETAILS
All of my Mindfulness Based Stress Reduction (MBSR) programmes are run in 2 hour small group (about 8 - 16 participants) sessions over an eight week period. This is the gold standard training with results that are increasingly reported in the scientific literature to be most effective in the management of anxiety, depression, chronic pain and illness and chronic and everyday stress (see my resources page for some of the literature).

Please note, pre-registration is essential for both workshops and courses.

Please do contact me to have a chat about the course.
"IT'S VERY SIMPLE, BUT THAT DOESN'T MEAN IT'S EASY." Viv Moore (2010)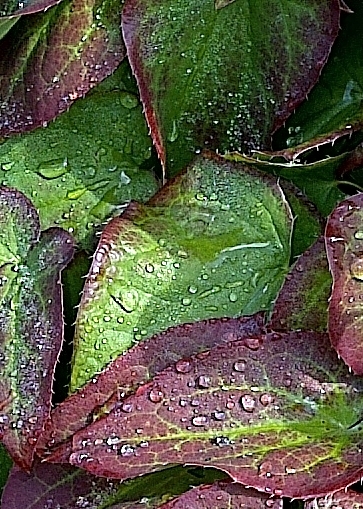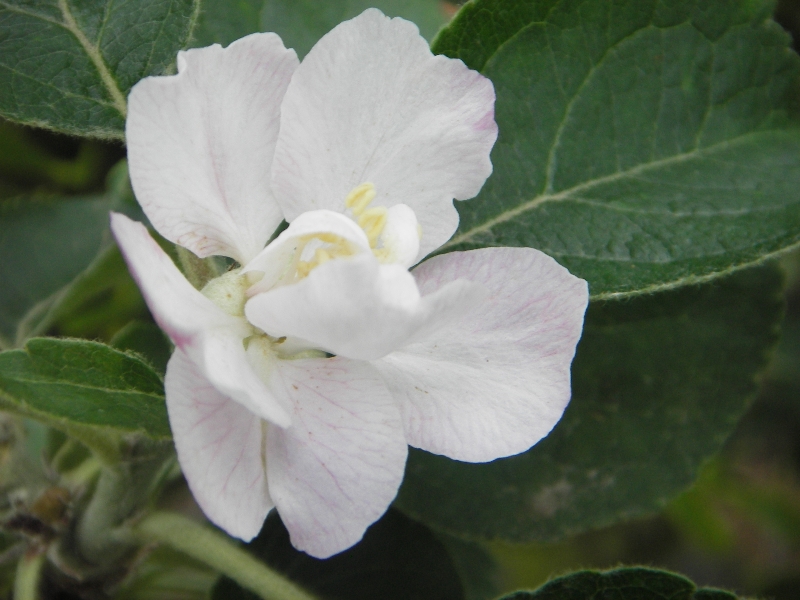 MBSR 26: Thursday 2pm to 4pm
The Apotheca. 14 West Street, Faversham. ME13 7JE
October 4th 11th 18th & 25th; November 8th 15th & 22st
Day of Retreat November 11th (10.30am to 4.30pm)
Godmersham & Crundale Village Hall, CT4 7DR .

There are currently 2 places available
To register complete the form MBSR 26 (download below).
Group Participation Fee £300
The fee covers an telephone Orientation; MBSR course of 8 x 2 hour sessions; Day Retreat; Practice CDs/MP3s; a comprehensive work/Ebook and between session support.
Early bird discount for registration before August 27th (£40)
To ask about the availability of concessions and easy payments please contact me .
* Please note: Special rates for staff, carers and volunteers working with vulnerable individuals (with charitable status). *Please contact me to discuss the availability of concessions and easy payment.
Numbers are limited, please reserve your place as soon as possible.
[There are shorter courses and other methods of learning mindfulness. All are valid and very helpful. However currently, only the eight week structured period of intensive training has been scientifically demonstrated to be effective in the management of anxiety, depression, chronic pain, illness and stress].