Some testimonials from my workshops.
"I became much more aware of my posture and how I was almost constantly tensing muscles in my neck and shoulders. Becoming aware of that helped me to change my posture and how I held myself. Within a couple of days, the pain and stiffness in my neck (which has been there to varying degrees for years) had decreased massively."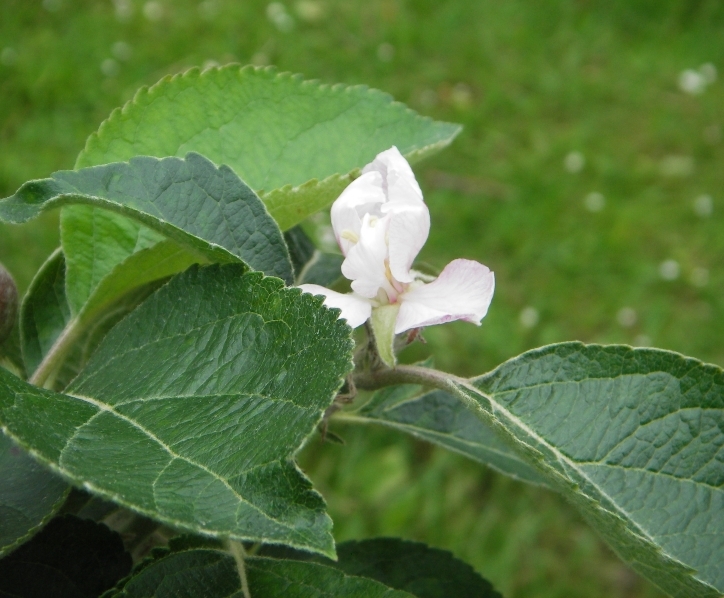 "I find that I am better able to cope with intense feelings of anxiety. I had frequently been spending over 20 minutes trying to leave my car and get into work. I would get stuck in this state of anxiety and feel unable to move. Being mindful is helping me to focus on the present and to acknowledge the feelings of anxiety without getting so caught up in them. Somehow this reduces the pressure and makes it easier to get out of the car."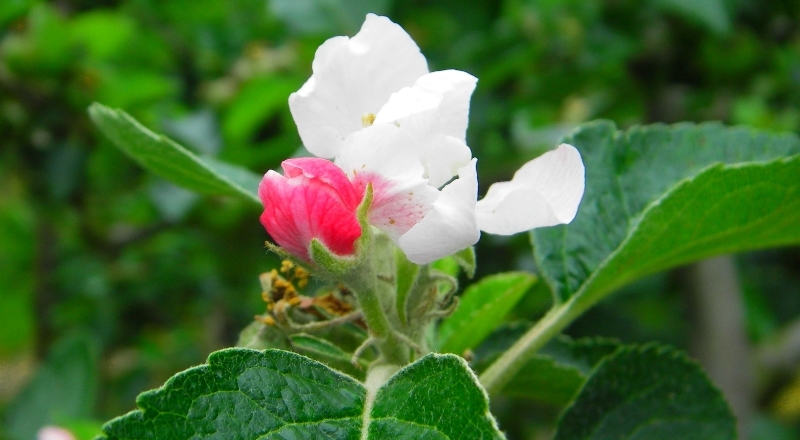 "It was really useful having the orientation. I was highly anxious at the time and wasn't sure if the workshop would be the right thing for me. I found it really reassuring to be able to speak to you in advance, to hear some things from you and to let you know some background information about me. That made it easier to work out whether or not the workshop would be suitable. I was also unsure how I would be in a new environment with new people at that time of high stress and anxiety, so it was good to feel at least a little bit familiar with one person who would be there."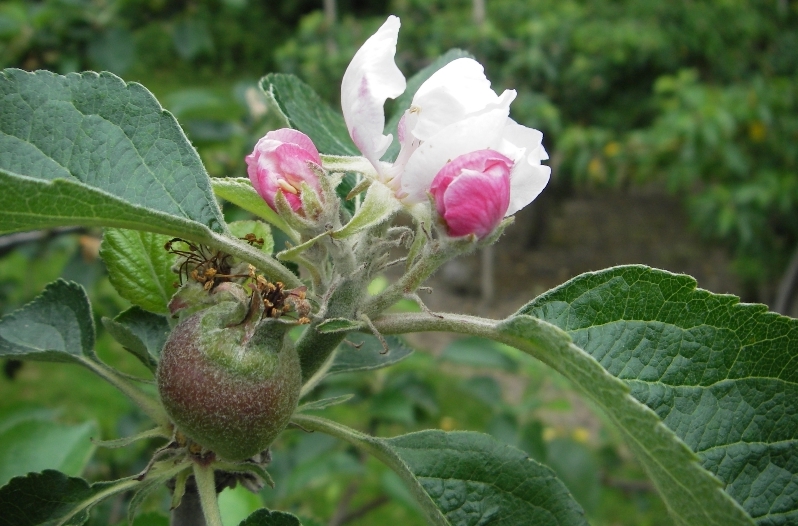 "… I enjoyed the day, found it just about the right length for taking in and pleasantly gently led …"
"… the eating of lunch in silence was surprisingly conducive to the sense of being in a calm place,
as well as to simple sensual appreciation …"
"…useful overall as a pointer to what mindfulness is and to future possibilities for practice…"
"… even a short practice it turns out to be a route into an emotional discovery …"
"… I particularly liked the introduction of walking mindfulness, finding its slow rhythm quieting at the same time as requiring attention."
"… to apply the principles of mindfulness to daily life,
starting with becoming more aware of areas of unawareness …"