GRADUATE MEETINGS 2017
Viv's Yoga Nidra Recording Now Available ;~} £5.00
STRESS REDUCTION THROUGH MINDFUL AWARENESS
MBSR Graduate Meeting Dates - 2018 ***
Below are the meeting dates booked for 2018. All monthly meetings are currently held at Sheldwich Village Hall.
All monthly meetings until October 2018 will be held at Sheldwich on Monday evenings 6.30 to 8.30pm.
Half day Retreat at Sheldwich Village Hall is Sunday February 25th from 12.00 to 4.00pm (currently 9 places)
Full Day Retreat Sunday 8th April 10.30am to 4 .30pm. Godmersham & Crundale Village Hall, (currently 7 places remaining)
The Half and Full days Retreat are held in silence – Please remember your packed lunch, a cold drink, your preferred meditation cushions, stools etc, warm blanket. and anything else to be warm and comfortable ;~}
Half Day Retreat Saturday 24th Feb. 12.00 to 4.00pm, Sheldwich Village Hall
Cost:
Evenings £8.00;
Half Day £35.00 (£30 if paid in advance)
Full Day £60 (£50 if paid in advance).
Cheques to "Valentine Moore Associates Ltd." Bank Transfers BACs:- Triodos: Acc 02446000; Sort Code 16-58-10; Ref "MBSRGrad/yourname" (Not PayPal please)
As always, if there is any difficulty with the costs, please contact me, no one should miss the opportunity because of financial constraints.
*** Please note Participants who have graduated with other teachers are welcome, but please contact me first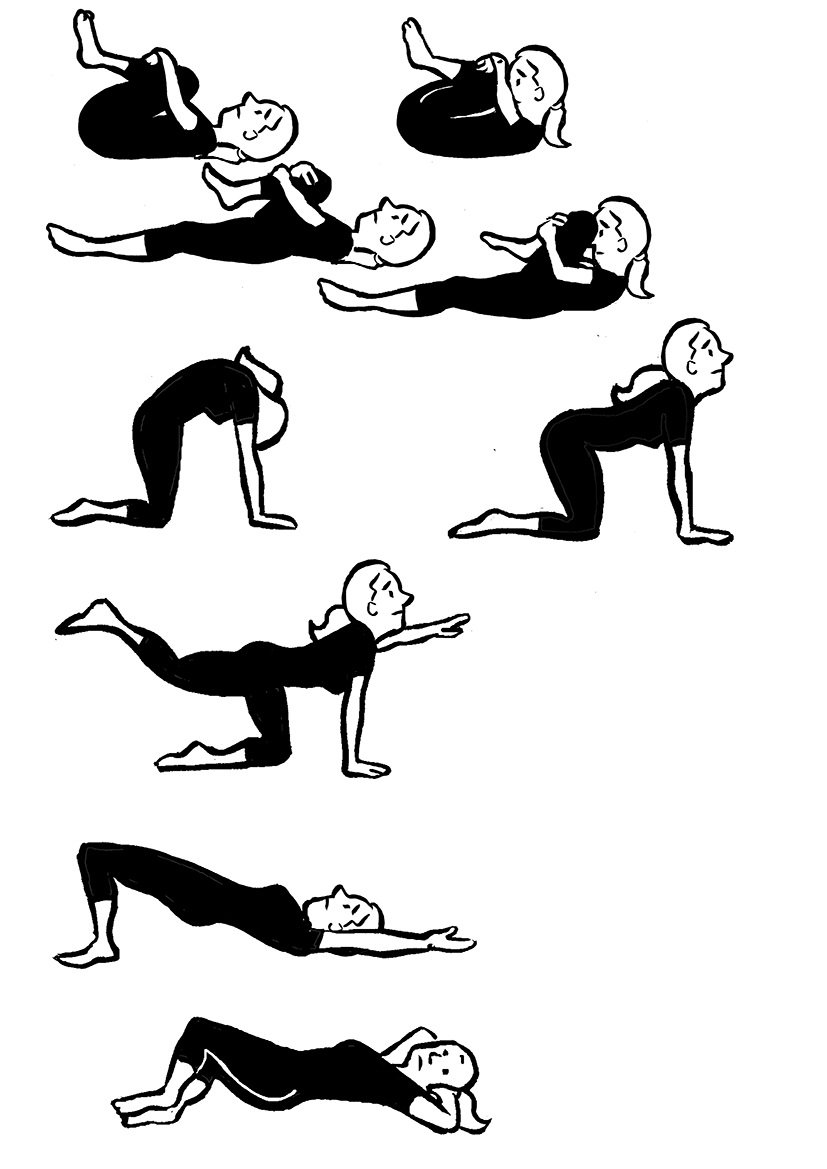 These are guidelines, graduates are emailed before the date, Please respond as soon as possible, confirming your intention. If you do not wish to continue receiving invitations, simply click unsubscribe at the bottom of the email and your name will be take off the list. No offence will be taken and you can re-subscribe any time in the furture, should you so which.